America's Most Trusted Auto Battery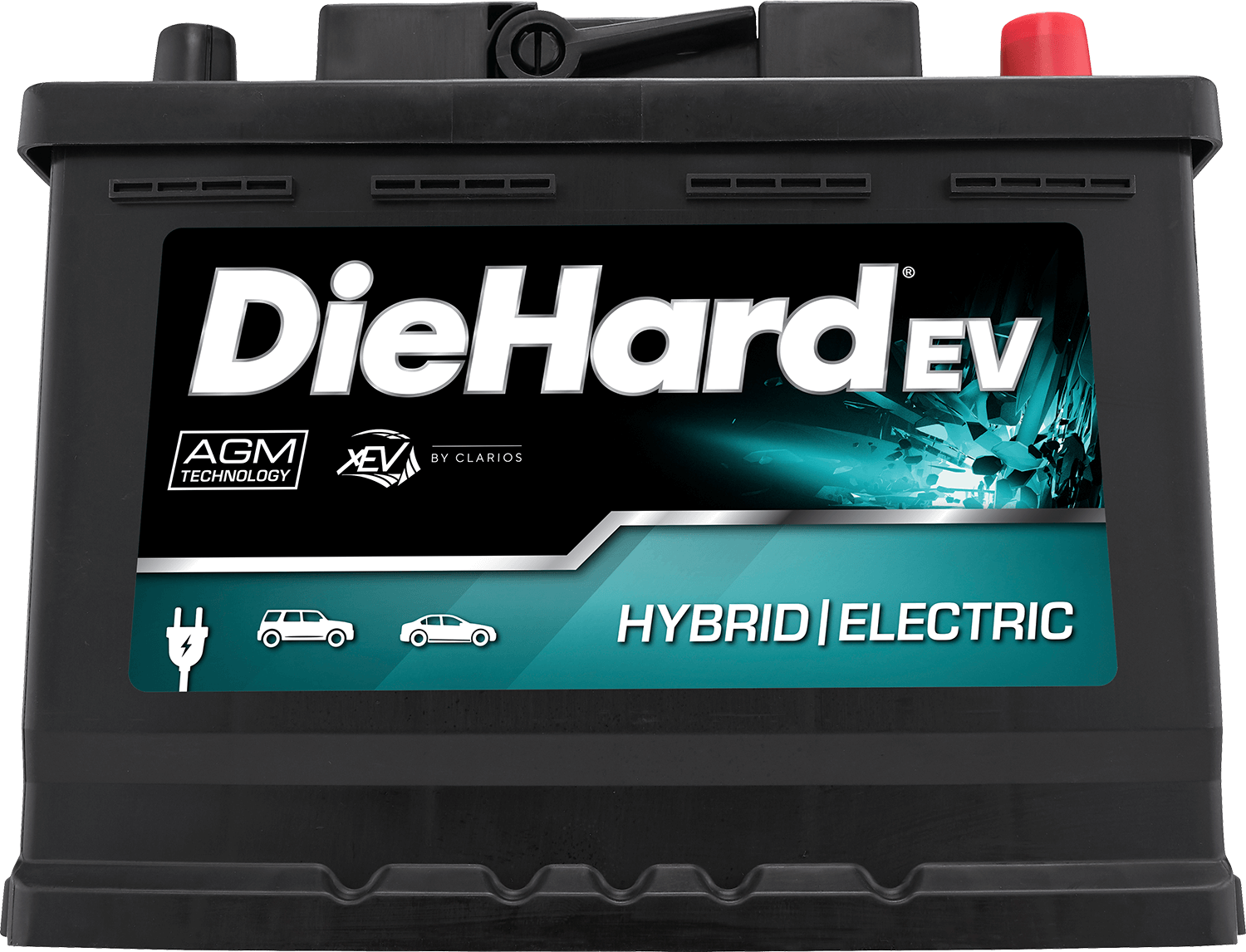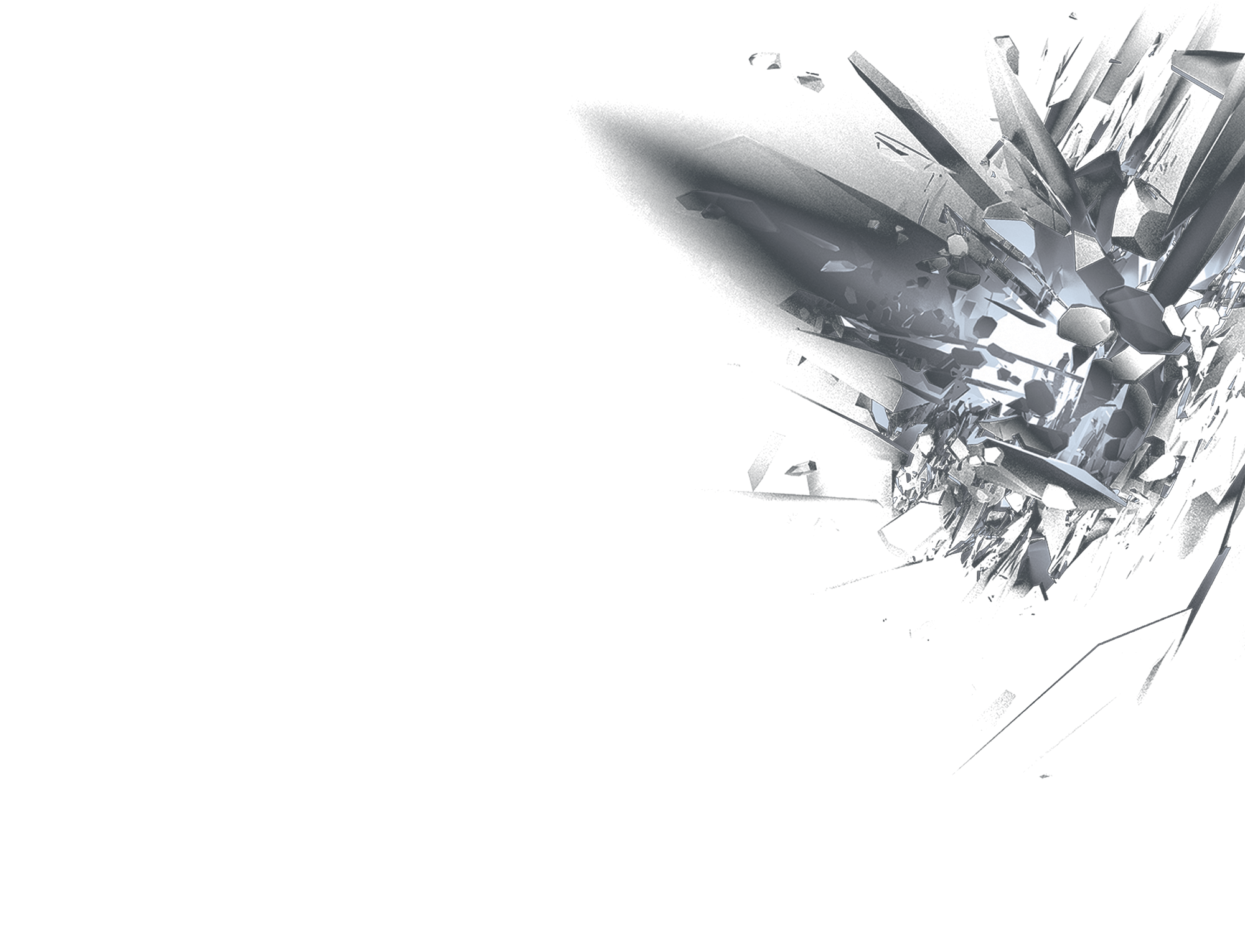 RELIABLE
DieHard batteries come through when drivers need it most.
DURABLE
DieHard batteries provide the confidence you need to tackle any situation.
POWERFUL
DieHard batteries house the latest technology to meet the power demands of new vehicles.
INNOVATIVE
DieHard batteries are on the leading edge today to power your vehicle tomorrow.
Why DieHard? Generations ago, DieHard batteries shattered expectations when drivers needed them most – in extreme weather conditions and for high-performance output. Today, DieHard batteries meet the power-hungry demands of new vehicles stamped grid technology for nearly three times more corrosion resistance, increased durability and full grid utilization for 60% more electrical flow compared to other grid designs.
AUTOMOTIVE & SPECIALTY BATTERIES
They're no ordinary battery, they're extraordinary.
DieHard Featured Videos
DieHard has been trusted to provide ultimate performance and dependable power for more than 50 years. They continue to deliver innovative products that reach new frontiers.