Tools So Reliable they are DieHard
HAND TOOLS
Everything you need to get your hands dirty, from wrenches to ratchets and everything in between. With reliable ergonomic designs and durable S2 steel components, DieHard hand tools are built to be the tool you can always depend on.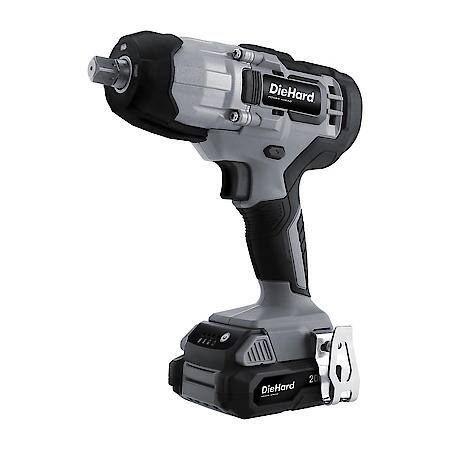 POWER TOOLS
Put some power into your project with the full line of DieHard power tools. With durable components, powerful performance and reliable batteries, DieHard power tools are made to work as hard as you.
JACKS, LIFTS, & CREEPERS
Get the support in the garage you need with DieHard jacks, lifts & creepers. With durable steel and reliable components, DieHard shop equipment is designed to make your time in the garage easier.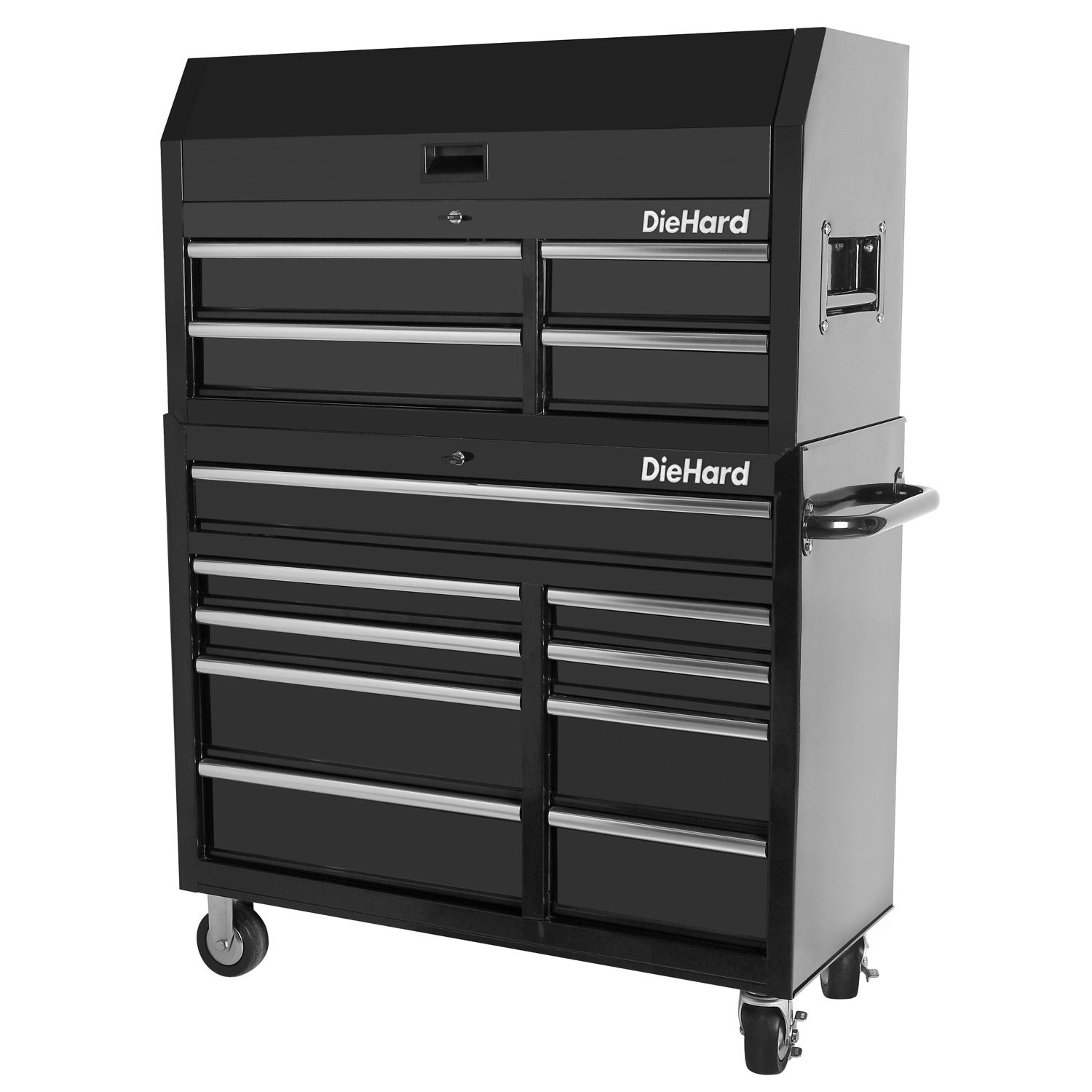 TOOL STORAGE
Store your tools securely with our storage solutions durable enough to be called DieHard.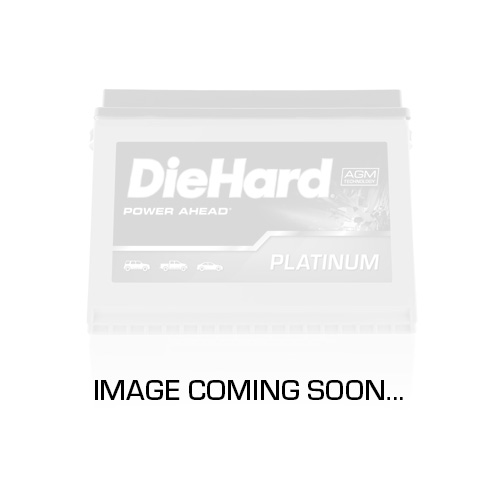 AIR TOOLS & COMPRESSORS
Coming Soon...